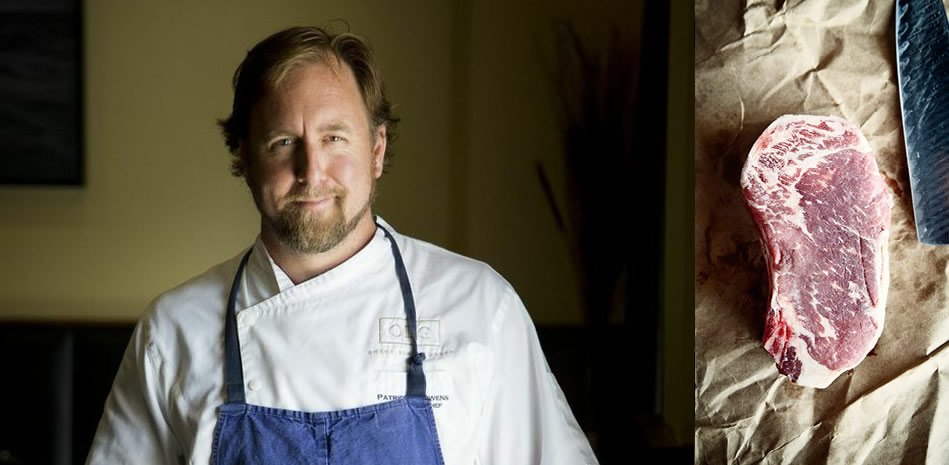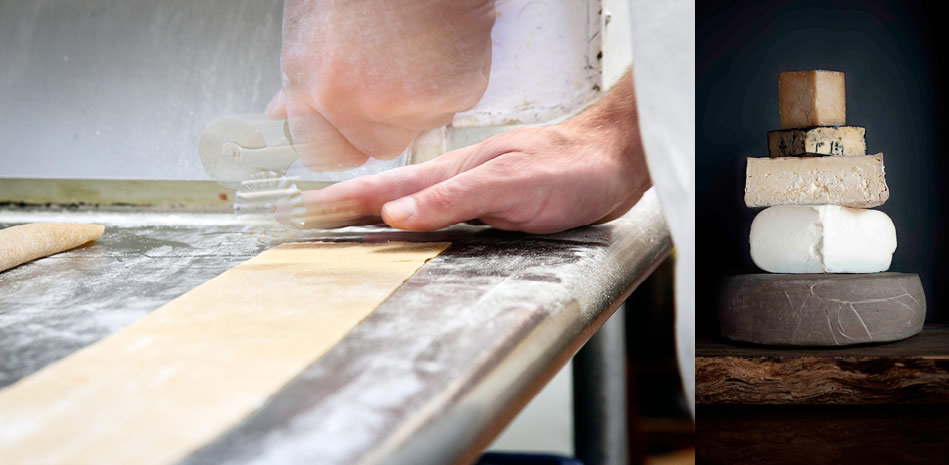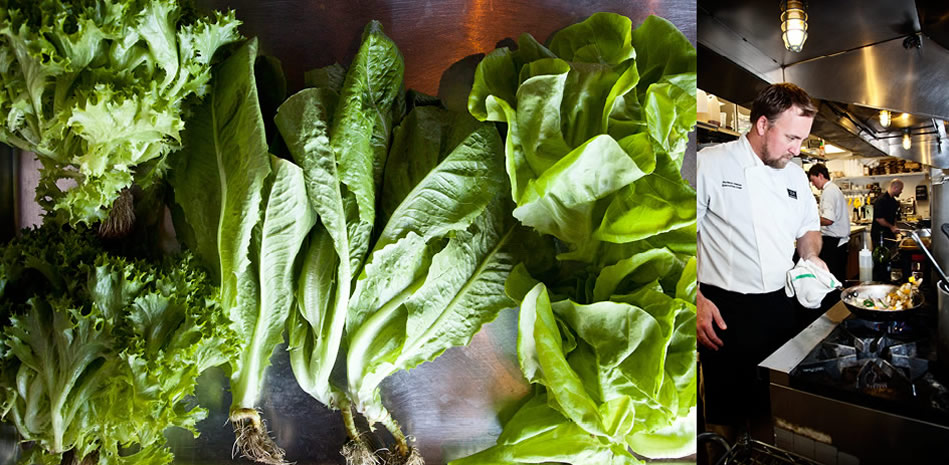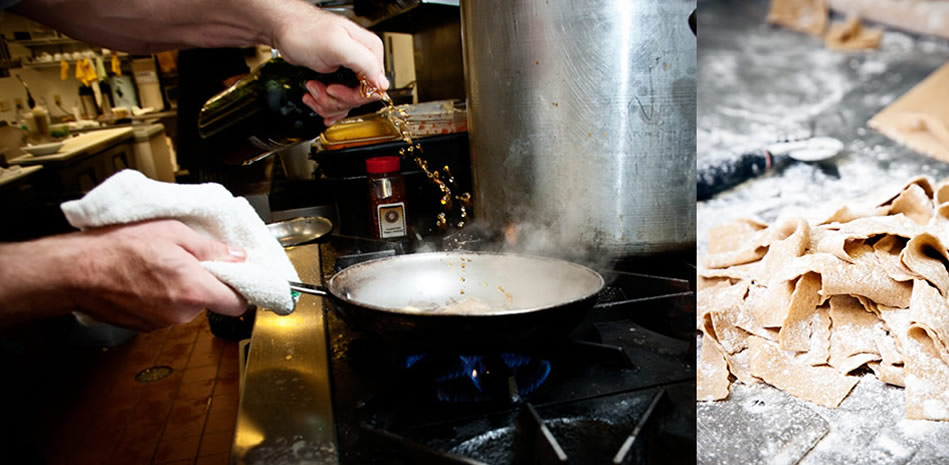 Charleston native Patrick Owens has deep roots in the local culinary scene. His passion for southern food dates back to his early years helping his parents and grandparents in the kitchen. He worked in catering with Charleston Bay Gourmet in his teenage years, then moved onto more serious kitchen posts at Circa 1886 and Magnolia's. At 27, he opened his first venture, Langdon's, with the goal of serving delicious, well-executed food in a refined, fine dining setting. 15 years later, Langdon's continues to garner praise as the best restaurant east of the Cooper, earning AAA's Four Diamond award every year since opening.
Looking for a new challenge, Patrick sought an outlet for bringing a more causal, Mediterranean-inspired restaurant to his hometown—the result was Opal, which he opened in Mt. Pleasant in June 2011. With Opal, Patrick aims to bring the same level of service and attention to detail as he has done with Langdon's, while creating a friendly and inviting space where people want to gather and enjoy great food.
Five years after opening Opal Restaurant & Bar, Patrick was ready to take on yet another challenge. When the retail space two doors down from Langdon's became available, he saw a blank canvas and the perfect location for his third restaurant. After an extensive renovation of the space, Wood & Grain – wood-fired pizza and raw bar – opened its doors in June 2017.
Growing up in his grandparents' kitchen and deeply influenced by his mother's love for baking, Patrick has been making bread and other baked goods for a couple of decades. When thinking about the concept for his third restaurant, he found himself going back to making a pizza dough.
A longtime supporter of the local fishing industry, he knew that handcrafted wood fired pizza paired with a raw bar as the focus of the new restaurant would certainly make a unique combination for Mount Pleasant.
In 2016, Patrick and his team traveled to California's Sonoma Wine Country to test the authentic Italian wood fired oven made by Mugnaini. This trip sealed his decision to create a gathering place centered around open hearth cooking where he can fire up a variety of foods and pizza. Wood & Grain was born.
Patrick's notable talents as a chef and warm, friendly disposition have been continuously lauded by both the media and his long-time loyal fans, who continue to rate his restaurants at the top of the local dining scene. He has raised the bar on cuisine in Mt. Pleasant and takes great pride in creating dining experiences that endure the test of time.